Welcome to Spanish Connection
Spanish Connection is the top Latino accounting firm in Central Virginia. We are accountants dedicated to serving our community and clients with exceptional service and outstanding care. We are multilingual. We speak Spanish and English, as well as other languages. Please check out our services and contact us for more information on how we can help you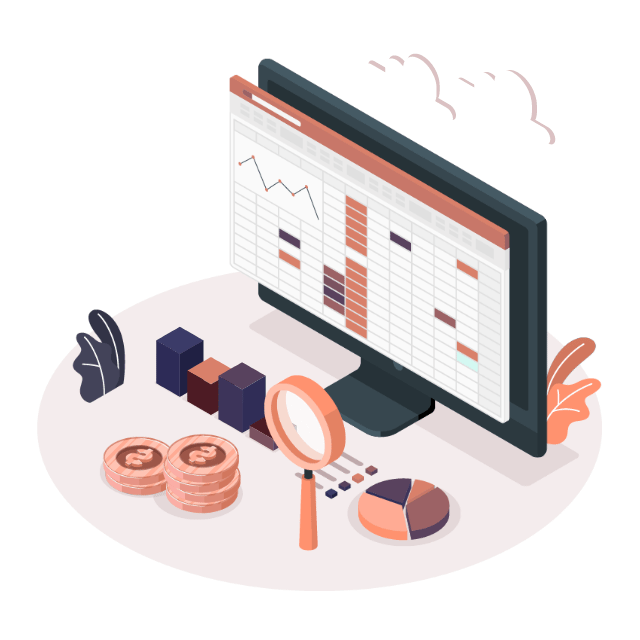 Individual and Business Tax Preparation
Accounting is What We Do Best
Unlike other tax preparers in Central Virginia, we are accountants.  Along with tax preparation, we provide full accounting services. Whether you need a balance sheet or a letter to your mortgage company to verify your income, we can provide it.
We are not your typical accounting firm. Our commitment and focus is on you, our client, so we are available 24/7, 365 days a year.  We understand all aspects of business, from starting up to expansion and can give you the proper advice so you can concentrate on your business and not the IRS.
We Are Your One-Stop Accounting Shop
We will start your company, get you tax compliant, pay your bills on time and keep your books current so you can concentrate on running your business. You can rest easy knowing that we will take care of your bookkeeping, payroll, report filing and sending you a monthly financial statement so you can check on the financial health of your business.
Business Setup
When you're ready to start your business, we will help you achieve your business goals.  We will register your business, get you started with licensing, obtain insurance and get your finances in order to be successful.

Accounting Services
Spend more of your time managing your team and building your business and let us handle your bookkeeping, payroll, quarterly report filings and reconciliation so you won't have to worry about the IRS.  
Tax Planning
We will look over your financials and will strategize on how to save you money by maximizing your tax deductions to legally save you thousands of dollars to put back into your business or to take a much needed vacation.
Virtual CFO
We offer an experienced full-time CFO at a fraction of the cost. We will file your 1099s, pay your sales and meals tax, make IRS payments and respond to notices, prepare financial statements and file your taxes.
Address: 300 Turner Road, Suite C-D
North Chesterfield, VA 23225
Email: info@spanishconnectionva.com